Encouraging, edifying, and evangelizing the body of Christ throughout the world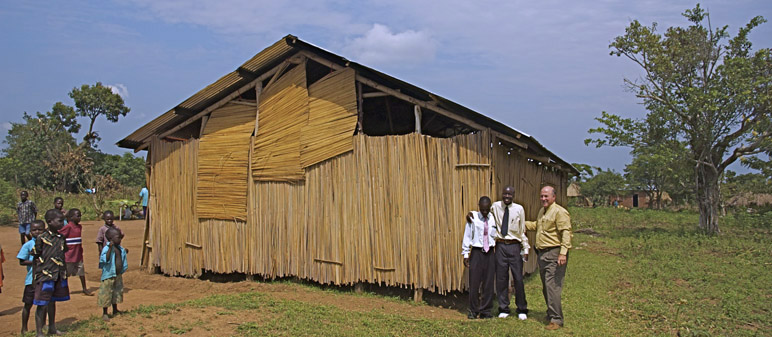 Since 2001, Dave Walker Ministries, Intl. has been living out the Great Commission given by Jesus of Nazareth to his followers upon his ascension:
Therefore go and make disciples of all nations, baptizing them in the name of the Father and of the Son and of the Holy Spirit, and teaching them to obey everything I have commanded you. And surely I am with you always, to the very end of the age.
Dave Walker Ministries, Intl. is a non-profit ministry reaching out to those who need to surrender to the Lord; to those in the Body of Christ who need edifying; and to those who need encouragement. As a non-profit ministry, it is necessary that we raise our own support. This support will cover travel expenses, ministering expenses, supplies to those ministered to (including clothes, food, Bibles, and educational materials), along with family expenses and also financial support for indigenous pastors throughout the world. You can become a part of this ministry by committing to support Dave Walker Ministries, Intl. monthly or with a one-time gift. We are also in great need of prayer as we reach into so many desperate areas. As a support/prayer partner you will receive a monthly newsletter with current ministry updates. To partner with us in this ministry, please contact us using the information at the top of the page.
About Dave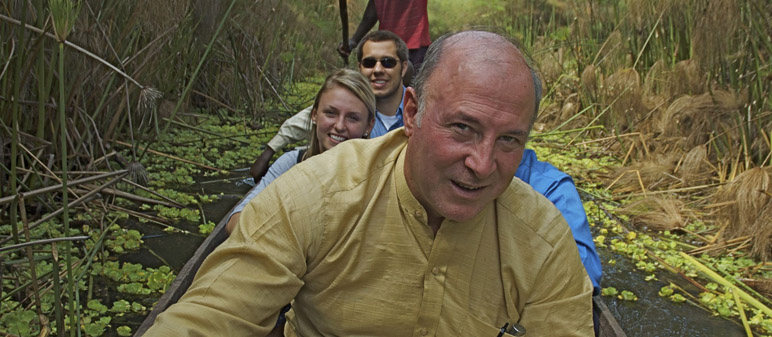 Biography
Dave Walker surrendered his life to the Lord in February of 1971, and was called to the ministry a year later at the young age of 19. After being in the Pastorate for over 30 years, God has called him to full time work in International Ministries. He has had the privilege of ministering in South Africa, Zimbabwe, Northern and Central India, Southern Brazil, Mexico, and throughout America, where he has preached to the desperate, hopeless, and spiritually needy. He has preached in City-Wide Crusades, Pastor Conferences, leprosy colonies, and in the Fall of each year teaches and preaches at the New Luther Theological Seminary in Dehra Dun, India for several weeks. When not traveling throughout America and the outer most parts of the world, he lives in Louisville, KY with his wife Judy and their son Bobbie.
A Dream Coming To Fruition
Dave Walker has had a burden on his heart for 28 years. After his first overseas mission trip to India in 1975, his heart longed to be on the Mission Field. But because of circumstances and a position he held at a thriving church, his dream had to be set aside. In the Fall of 2001, the Lord opened up an opportunity for Dave to step on the Mission Field once again. His heart was stirred with the strong burden to be available to the mission Field, to go to the outer most places where few are able to go.
The Purpose
After trying to balance an International Ministry and continue to be the Pastor of a Church in Arizona, it became evident in the Fall of 2003 that it was time to step down from the Pastorate and launch full time into Evangilizing, Encouraging and Edifying the Body of Christ throughout the world. It is Dave's desire to be available to the Lord to do these things wherever He calls him to go.